From October 18 to 25, the Republic of Buryatia hosted the international project "Gastrocamp Buryatia 2023". The International Center of Wine and Gastronomy co-organized the project. Renowned chefs, confectioners and mixologists from Moscow, Ufa, Ulan-Ude and Mongolia took part in the project. The team visited the Selenginsky, Tarbagataysky and Barguzinsky districts of the republic, where they held workshops and prepared "tourist lunches" from local products for local specialists in the service sector and tourism business. Workshops were also held for specialists of the Dzhidinsky district, as well as for students and teachers of the Baikal College of Tourism and Service.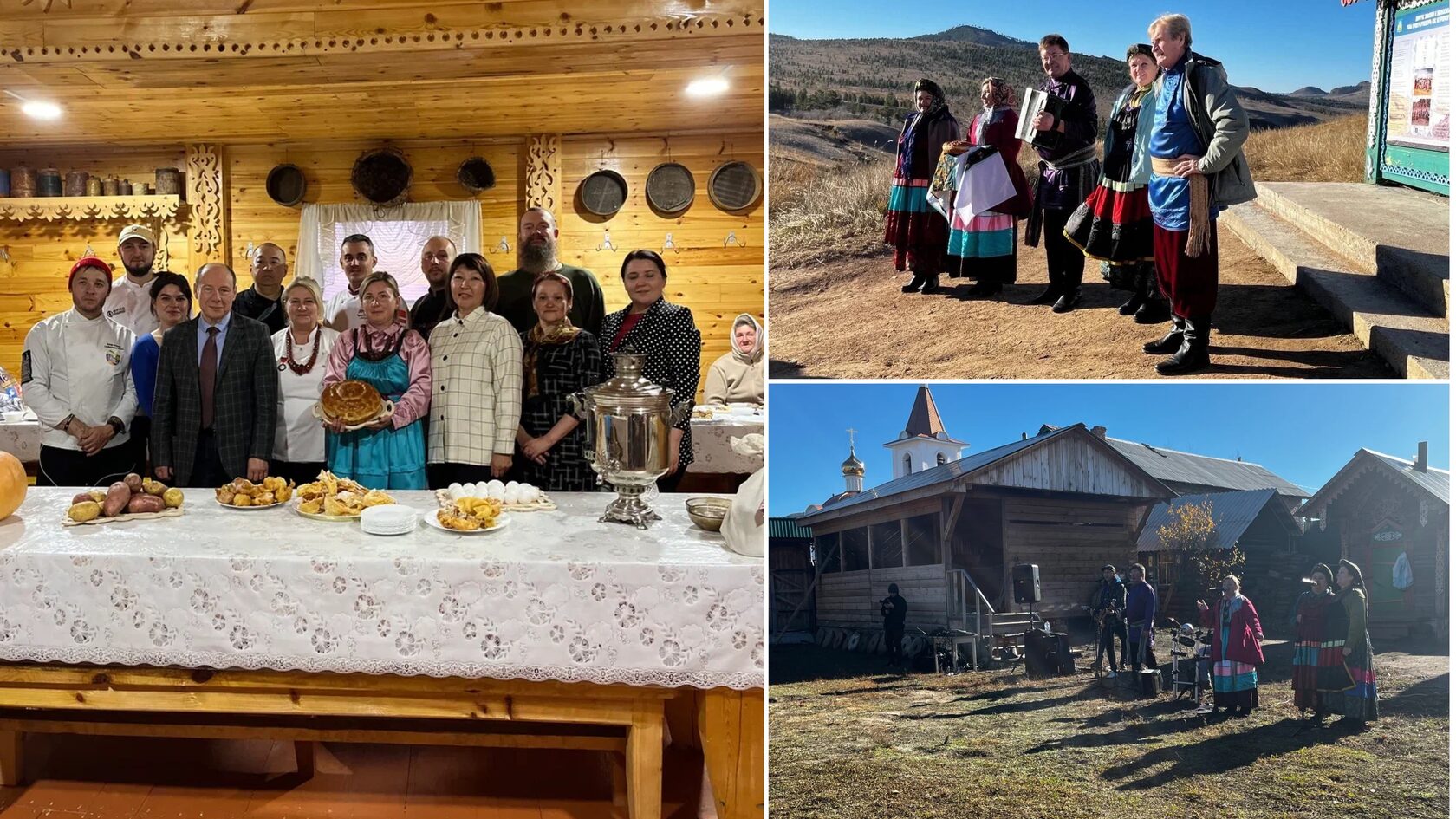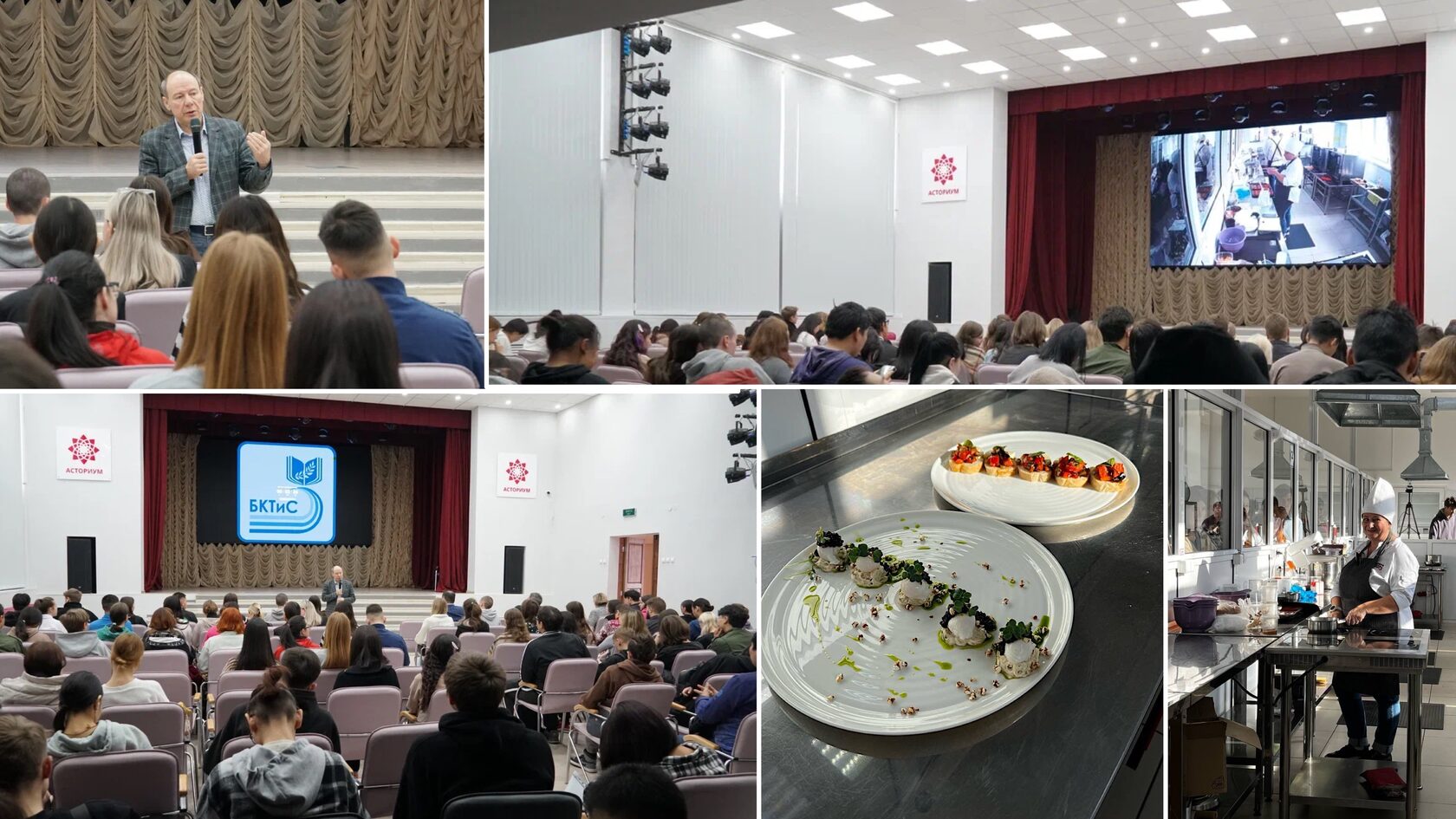 As part of the official presentation of the "Menu of Buryatia" in the restaurant of the Buryatia hotel with the participation of the head of the Republic of Buryatia Aleksey Tsydenov, 32 dishes, 19 sauces and 6 drinks developed by the project team were presented, including dishes for the formation of tourist lunch boxes and for fast food establishments. These are, for example, a "Breaded Baikal Sorozhka" appetizer, "Aya-Ganga" nomad soup with Borgoi lamb, mangir and zamba, "Larisa Sakhyanova" dessert in honor of the first professional Buryat ballerina, orange tea "Energy of Fire" with Selenga sea buckthorn.
According to the authorities of the republic, thanks to the project, the region received an original and authentic menu that will help the development of tourism, and the locals discover new tastes of familiar products. All technological cards for the created dishes are transferred to the Ministry of Tourism of Buryatia and the "Baikal" Tourist Information Center, which, in turn, will provide them free of charge to the catering establishments of the region. The project "Gastrocamp Buryatia 2023" was widely covered in regional and federal media, and also aroused great interest in foreign countries.

The Head of the Republic of Buryatia expressed his official gratitude to the participants of the project.